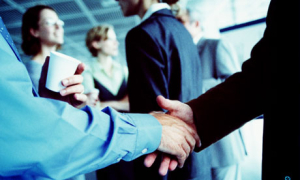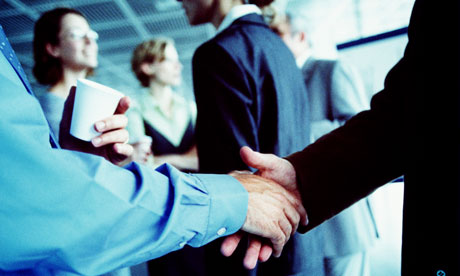 A key component of networking is small talk. This can be challenging, especially for those who are shy. If you're looking to improve your small talk skills here are some steps you can take.
Always introduce yourself.  Don't wait for someone to introduce you.
Talk to strangers.
Be prepared to carry the conversation.
Ask questions that are open-ended, not yes or no questions.  Keep in mind, people like to talk about themselves.
Make it a point to remember people's names.  If you forget someone's name admit to it.
Seek to uncover commonalities.  You may have more in common than the event that you're attending.