The Holocaust is a reminder of what hatred can do. We've seen it all over the world and most recently we saw it on January 6, 2021, in our nation's capital.
We remember, the Holocaust, so that never again truly means NEVER AGAIN!  Internationally, Holocaust Remembrance Day is the 27th  day of Nisan according to the Hebrew calendar.  But according to US calendars, it is recognized on different dates.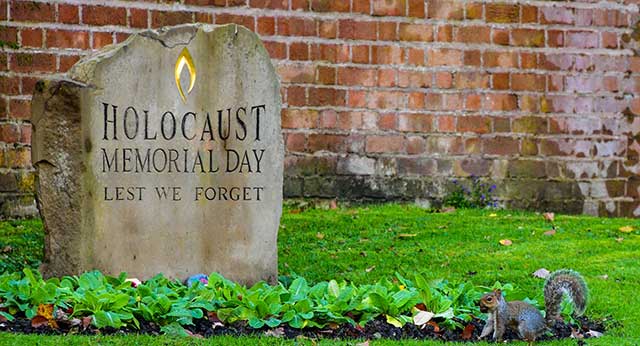 If you have the opportunity to visit the United States Memorial Holocaust Museum in Washington, DC we highly recommend it.  For now, we urge you to visit their website where you will find a wealth of information about this apocalypse and its survivors. Visit the USMHM website now.